About Us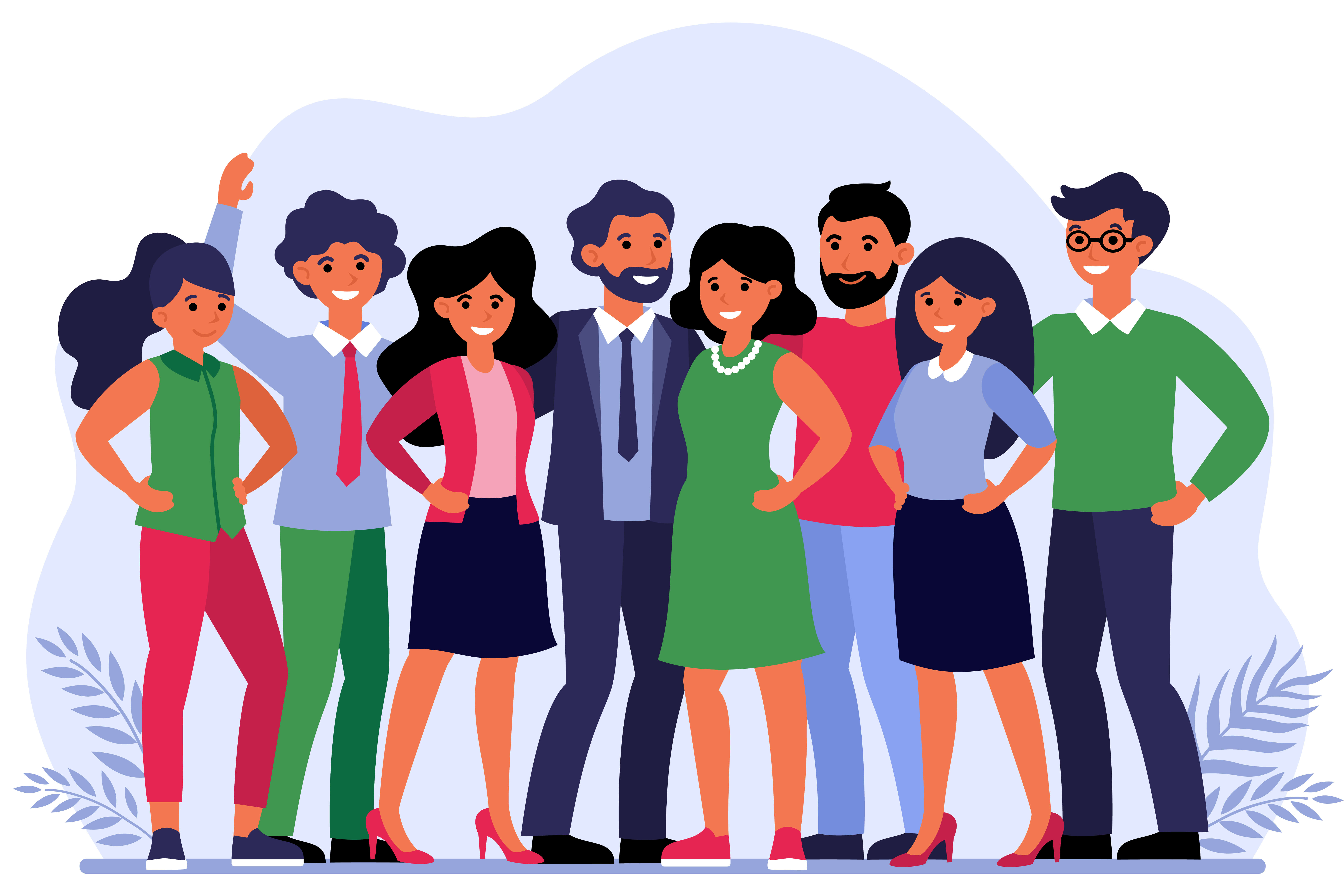 The Values that drive us
Employment Exchange is focused on creating sustainable value growth through innovative solutions and unique partnerships. Our values are at the heart of our business reputation and are essential to our continued success. We foster an environment to instill these values in every facet of our organization.
Good corporate citizenship
Dignity of the individual
Corporate Social
Responsibility
At Employment Exchange, 'community work' is not just an act of favour or charity directed towards doing something for the welfare of the 'needy or poor' from our society, it is in fact a complete voluntarily act undertaken to improve the quality of life around, us.
The enlightened self-interest of every Employment Exchange employee and the concern for meeting their obligation to the society is the reason of this philanthropy. As an active corporate member of the society, Employment Exchange is committed to building relationships with local communities and the society as a whole.
The five golden commandments